Chanel
Gabrielle
Crafting visuals as an imaginary blossoming flower for this radiant 'Eau de parfum' official launch.
Production of the mapping content for Chanel Gabriel Fragrance at Palais de tokyo in Paris from storyboarding to release. We had Tons of fun mixing real footages shot on Blackmagic Ursa mini 4.6k with Canon Macro Lenses and 3D particles in our "studio".
That was a great collaboration with our friends from video directors SuperStudio.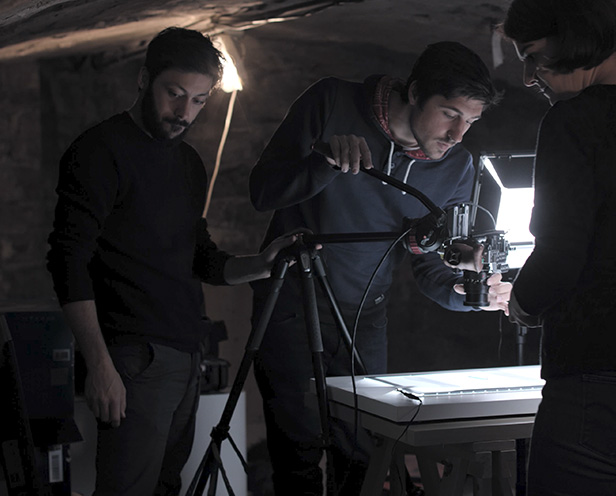 Art DirectionBloc D
ShootingBloc D - Super Studio
Executive ProductionSuperbien Paris
Motion 2DBasile Krasnopolsky
Client Chanel